Jundashan(郡大山)   
Jundashan: an elevation of 3265 meters, was located in Xinyi Township Nantou County. There was a summit mark No.1649 on the top. It was ranked No.54 on the list of 100 Peaks in Taiwan. It took about 4-5 hours hike from the trailhead to the top of Juadashan. But it would take more than 5 hours driving back and forth on Forest-Road (one way 32K long), and it needed a 4WD vehicle to drive. There was no water source around there, so hikers should bring water by themselves.
The Forest-road was open from 8 am to 17 pm for the public. It was necessary to get the consent of the Forest Service staff if you entered the Forest-road out of the open hours.
Juada North Peak: an elevation of 3241meters, it wasn't on the list of 100 Peaks.
Wangxiangshan : an elevation of 3007meters.it wasn't on the list of 100 Peaks.
itinerary
D-1
Chiayià stayed at a hotel near Shuili Railway Station (水里火車站).< 成功 Hotel adress: No. 47, Chengfu Street, Zhongzhong Village, Shuili Township. 049-2770021/ NTD500 a night>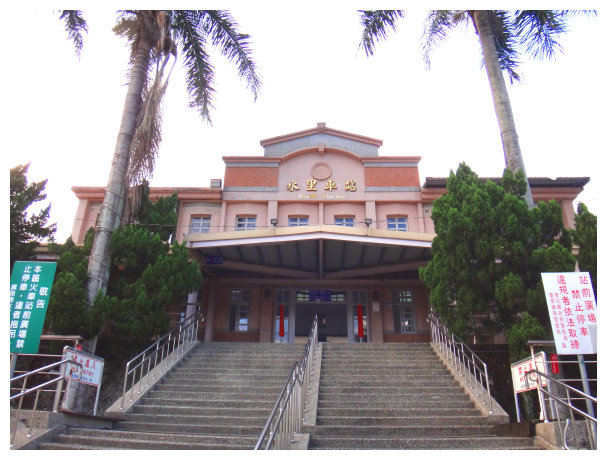 D
07:30 set off from the train station. We drove to Provincial Highway No.21 bound for Xinyi Township.25 minutes later, got to 94K, where was a bridge, and turn left.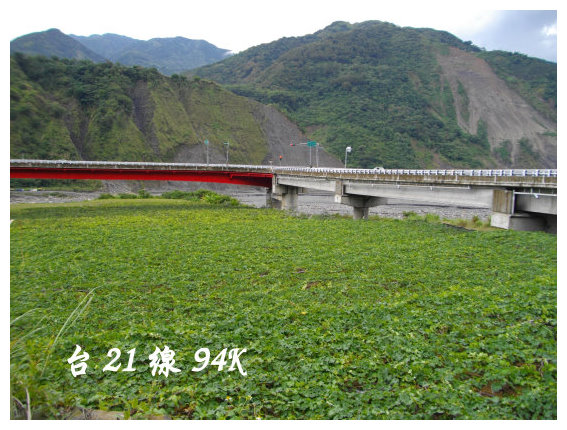 08:00 a bridge (十八重溪橋) à There was a barrier before entering Junda Forest-Road. We put the mountain permit into a box. The open hours: 08:00~12:00 & 13:00~17:00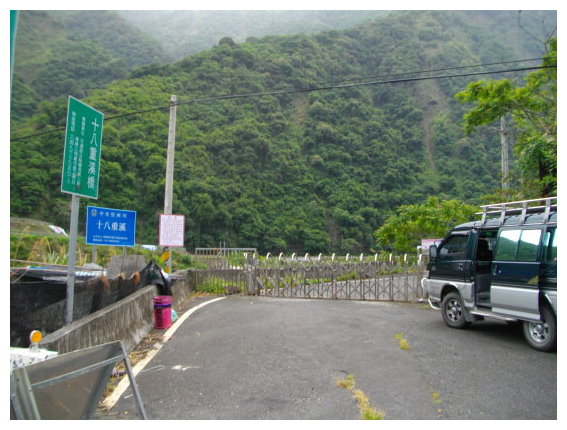 09:30 got to 22.8K Wangxiang Workstation. There is a small temple and a sacred tree next to the workstation. We took a short break here.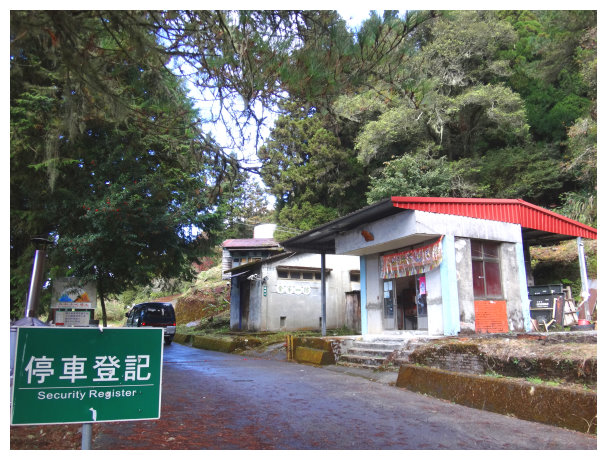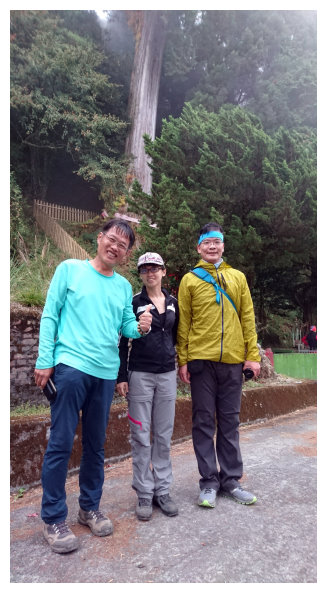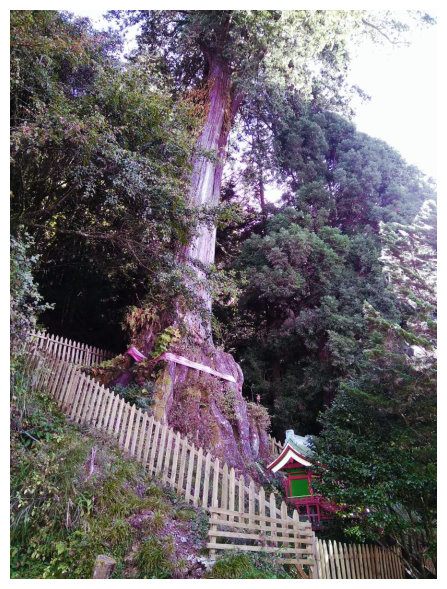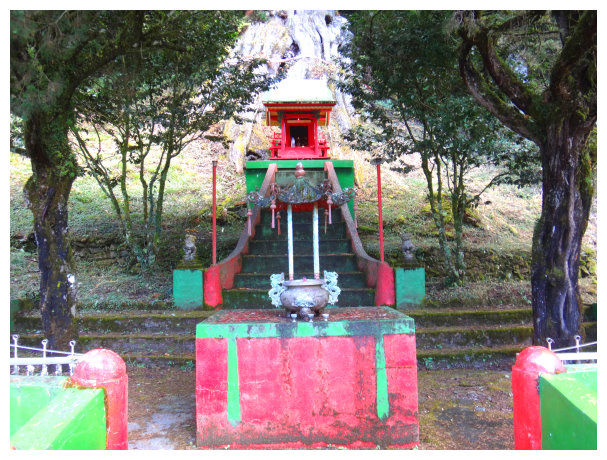 10:20 got to 32K,the trailhead of Jundashan. There was a toilet and water source near the parking lot. Going further was the Forest-Road of hiking South Third Section (南三段).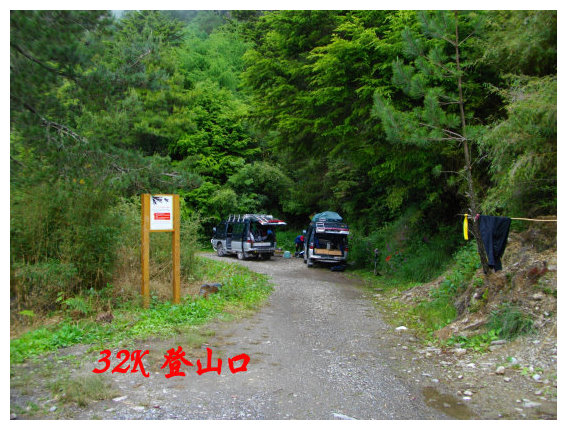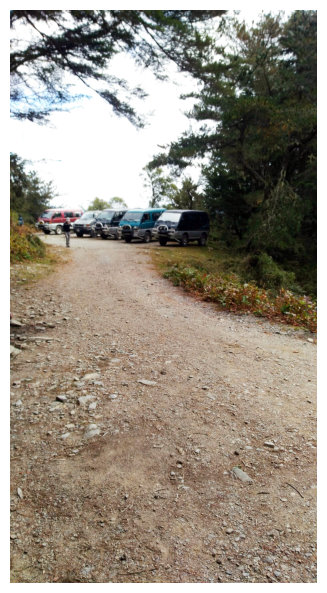 留作回憶的工寮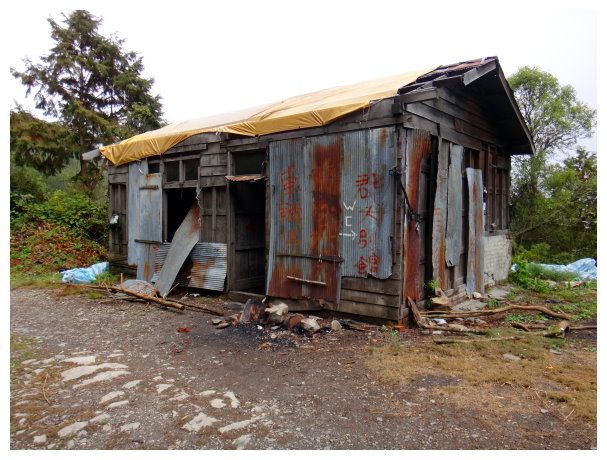 10:30 started our hike. We walked in a pine forest and met an intersection. Going straight up was a short cut but steep. We took the path on the right to go. The trail was clear and arrow bamboo was on both sides.
第二次團員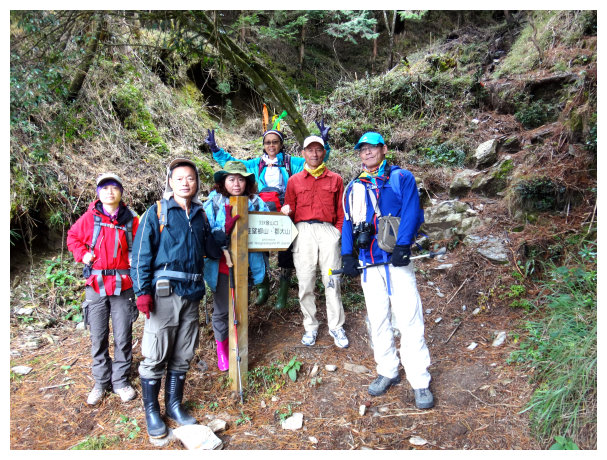 第三次團員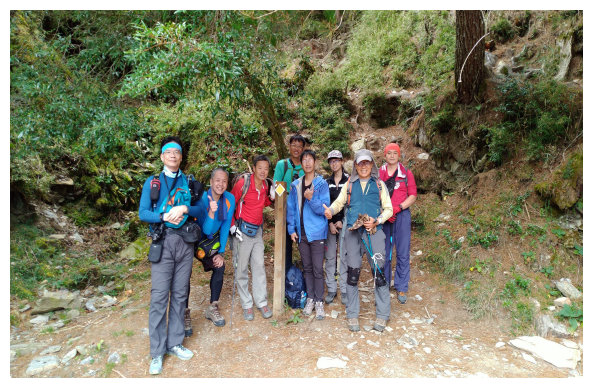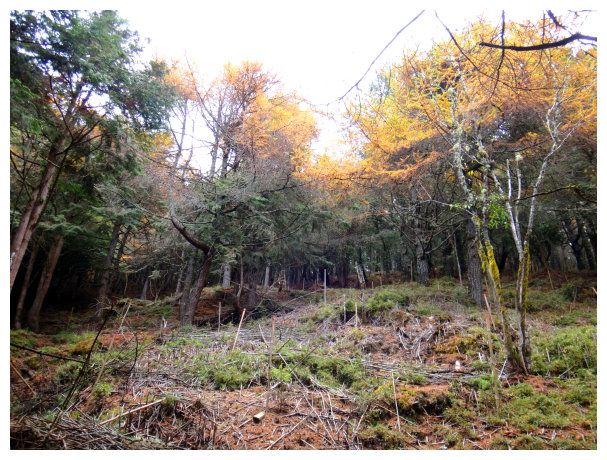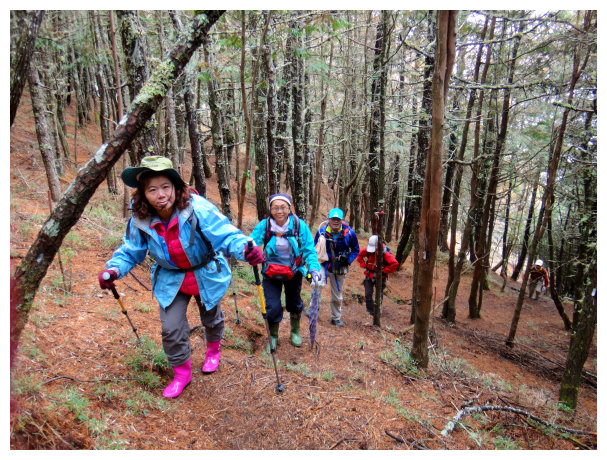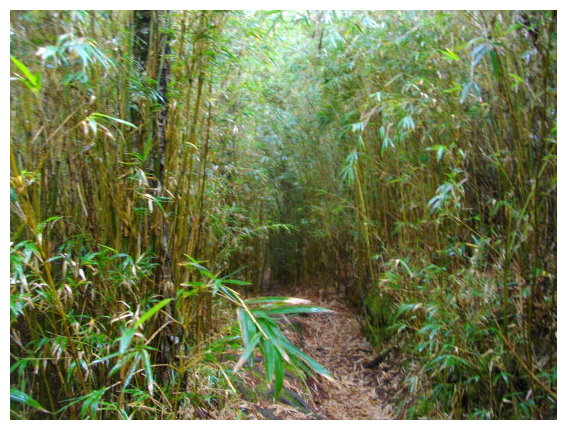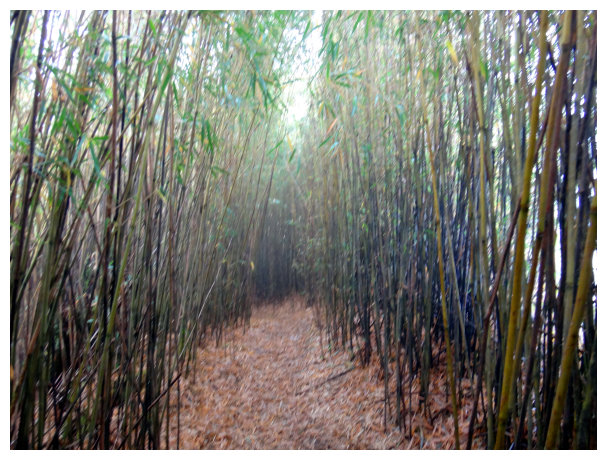 10:55 a rain gauge was on the way. Wangxiangshan(望鄉山 3007M) was almost here. There was a summit mark on the top. Going lower right was the way to Dongpu Hot Spring. It was an alternative route when the Forest-Road closed. Took a 10-mins break. Yushan, Yushan North Peak could be seen from the right side.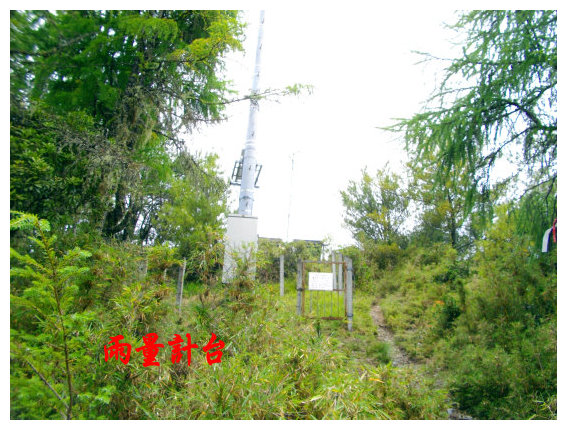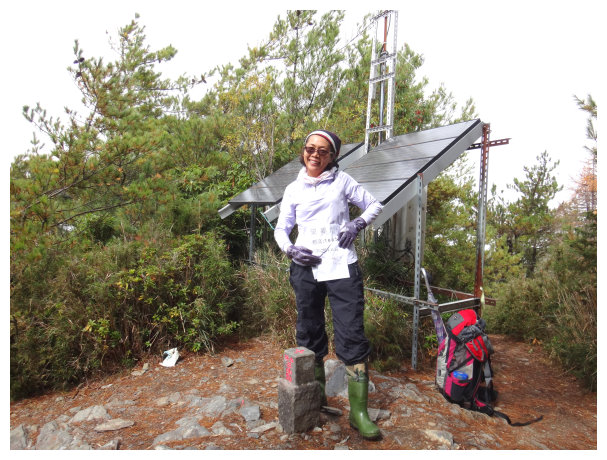 與山友溫展洪合影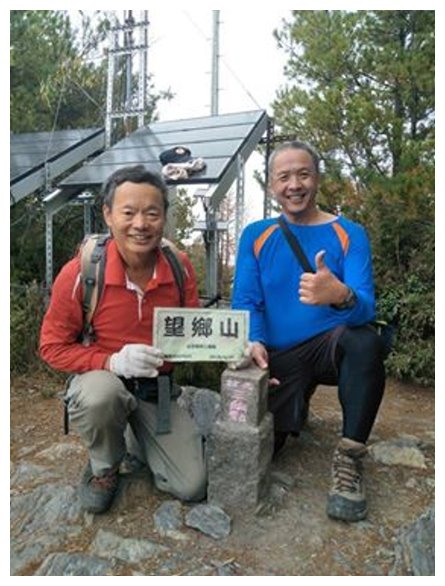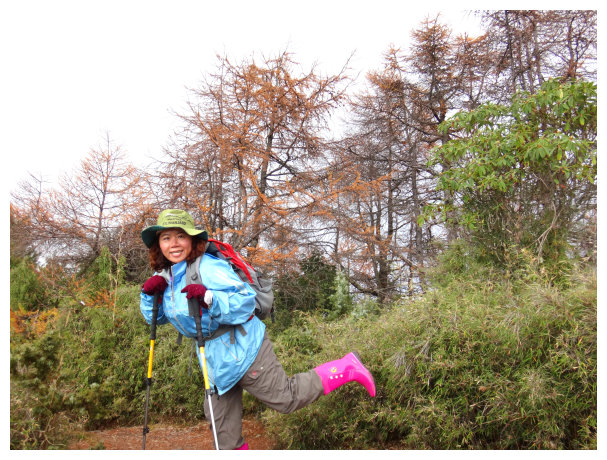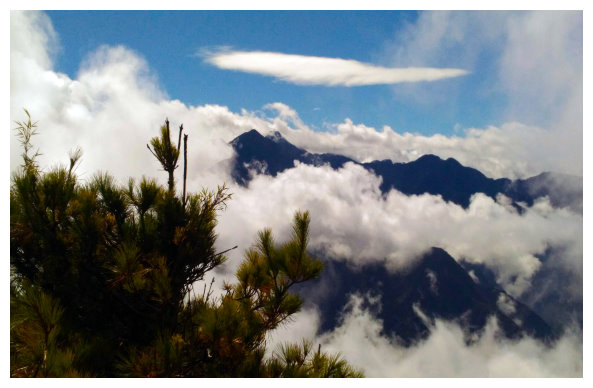 12:16 hiking up to Junda North Peak (3241M). It was a gentle slope trail after here.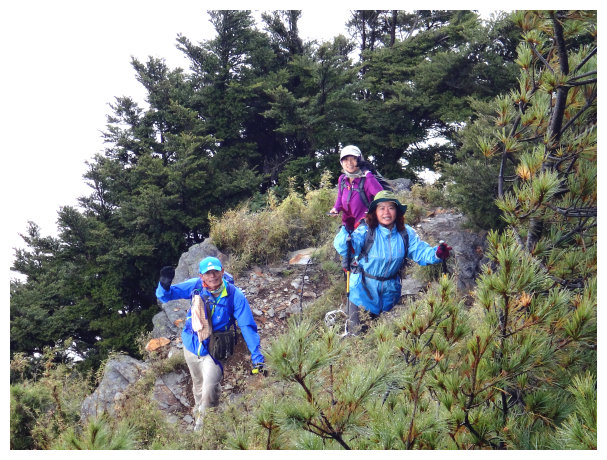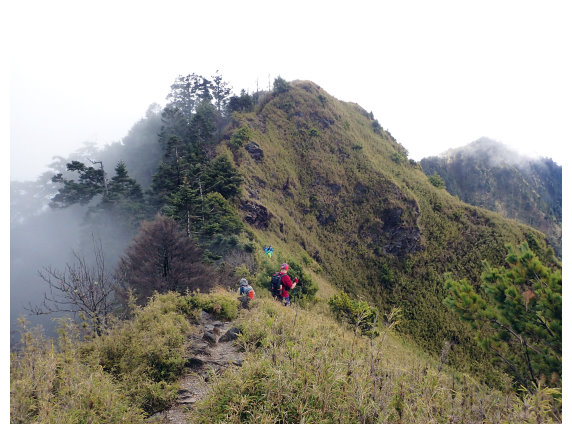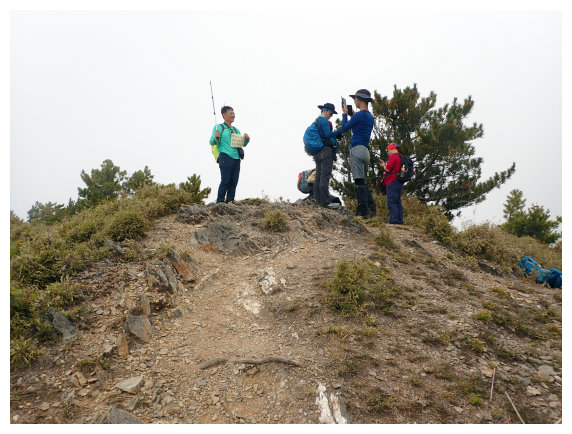 13:16 Jundashan. There was a summit mark on the top. Going further could get to the trailhead of Wushuang Mountain.
We took a short break and then followed the original route to return.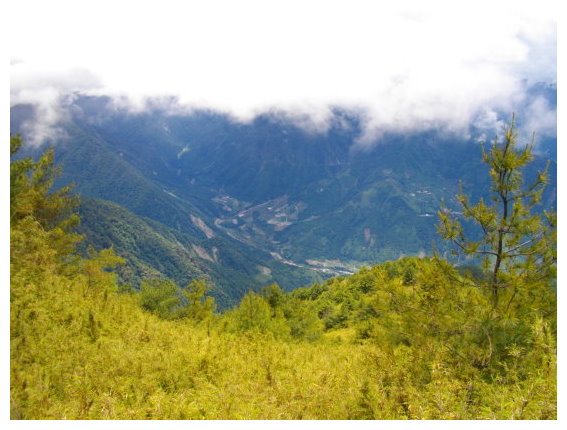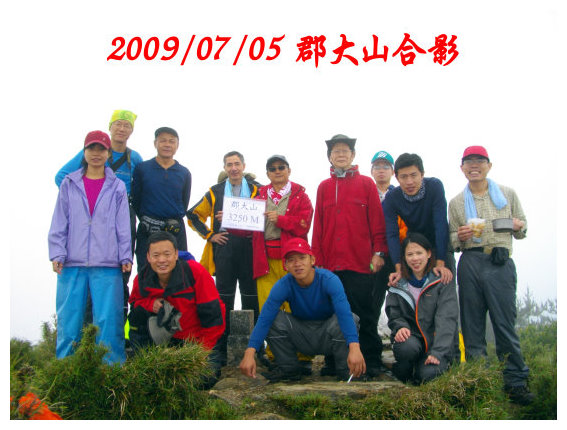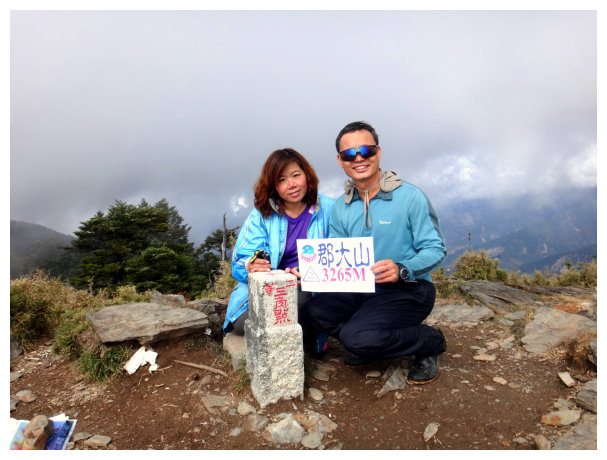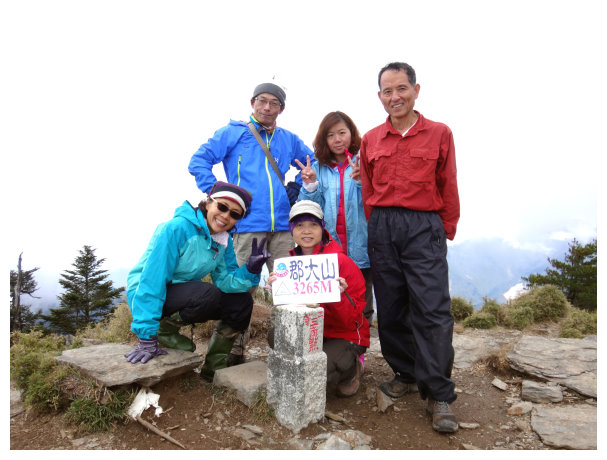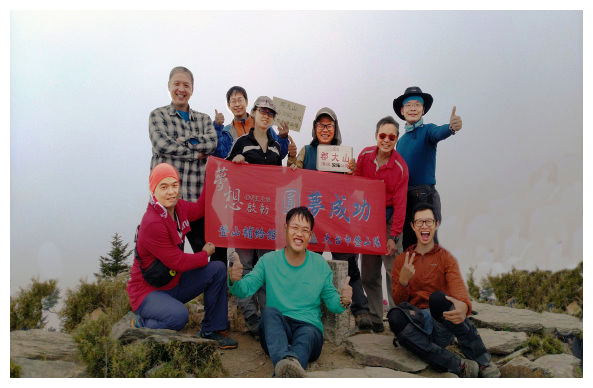 15:38 Back to Wangxiangshan.
16:09 back to the trailhead. And then took 2 hours and a half drive to Shuili train station. Went back to Chiayi.
another journey:
Chiayi / Highway No.3 Exit at Zushan / Jiji / Shuili