Yushan East Peak   
Yushan East Peak is 3869M above sea level, and it is ranked No.2 on the list of 100 peaks in Taiwan. During the Japanese occupation period, it was named Donshan, Singao Dongshan or
Taitung Xingao. Yushan East Peak is towering and steep. It is located on the east side of Yushan Main Peak, in the Yushan National Park. There is no summit marker on the top, so some mountaineers piled up rocky stones there as a marker.
Yushan East Peak is composed of hard greywackes, having a cliff landscape. Due to the height of the rock and the absence of soil, the peak is bare. It is a U-shaped between Yushan Main Peak and East Peak. We hiked from the south-east side of Yushan Main Peak, and descended to the saddle, and then pulled the chains to climb to Yushan East Peak. Because of the dangerous climb of nearly 90 degrees, hiking to East Peak will not be allowed by Yushan National Park Rangers when the weather is in bad condition.
itinerary
The information from the trailhead to Yushan Main Peak, please link àYushan(玉山)
00:00 got to the direction mark <Yushan East Peak玉山東峰1.4K>.Walked forward about 10 meters, we pulled the chain on the left to descend. 7 minutes later we got to a place having wooden stairs. Descended again and again.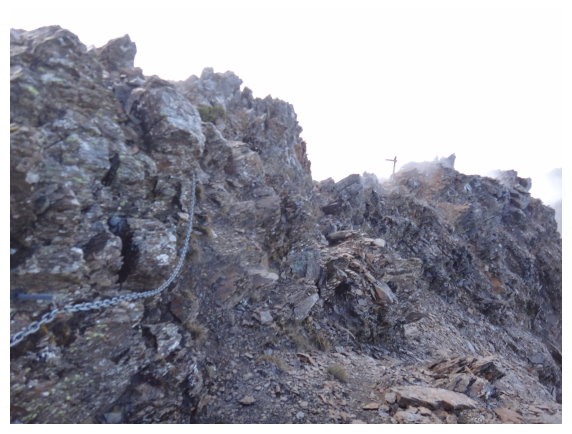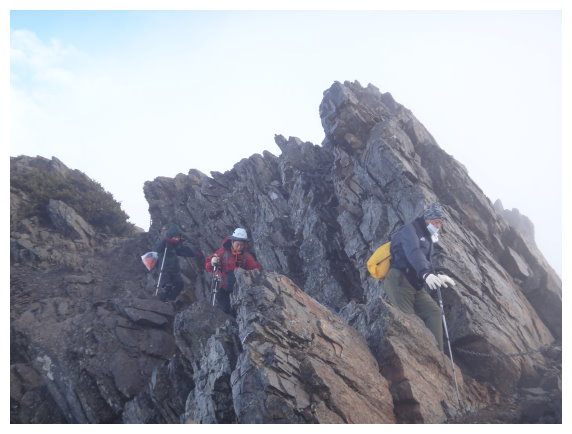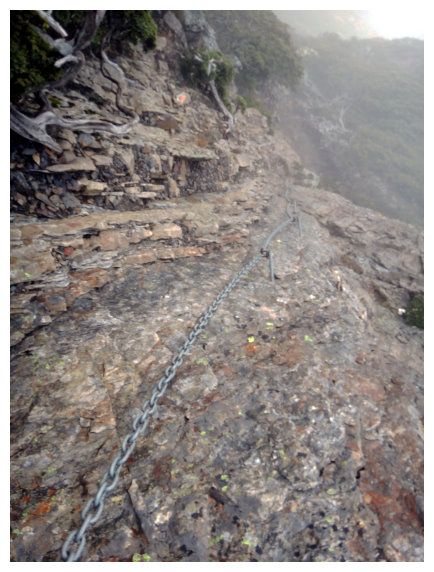 00:15 how beautiful the rock is. We descended along the rock wall.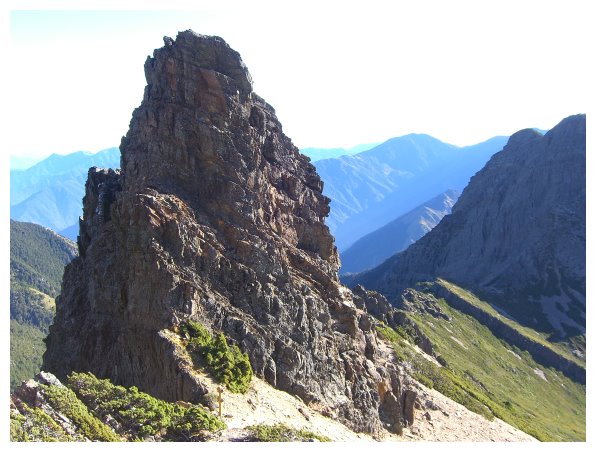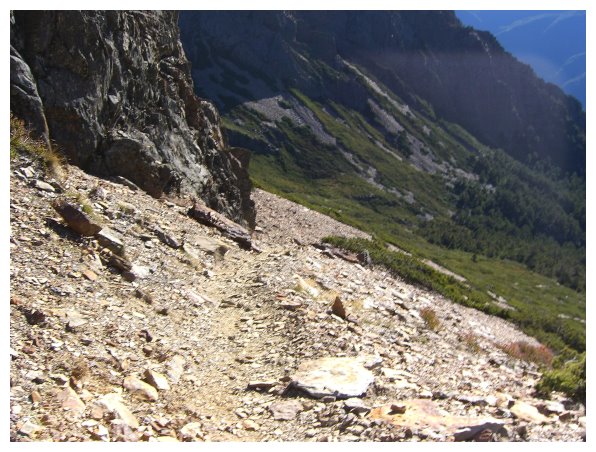 00:20 pulled the chains to climb up and down. We got to a place covered with rhododendron and matched with green Yushan Sabina. The beautiful scenery made us forget the tiring of climbing.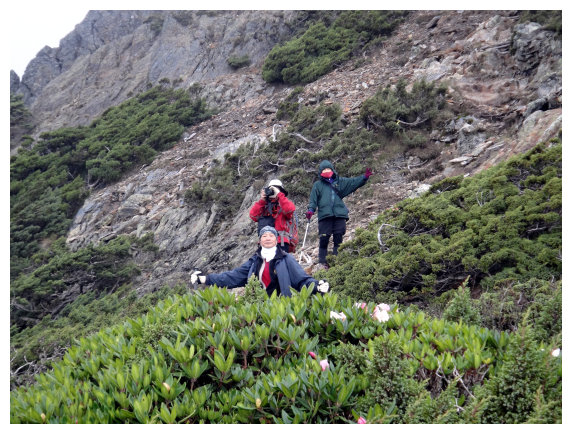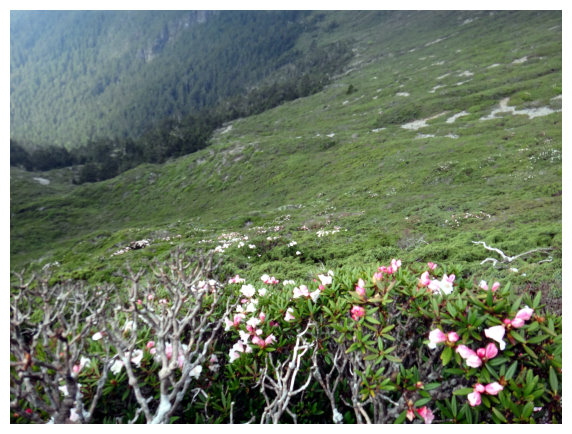 00:42 got to the saddle. We could see the chain all the way up. Even though it was 115 meters long up to the top, it was a really challenge for climbing.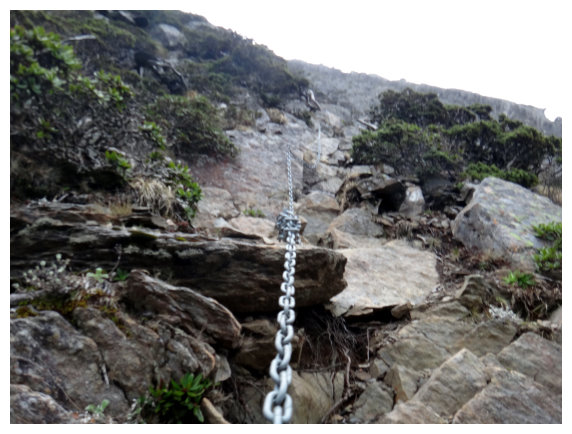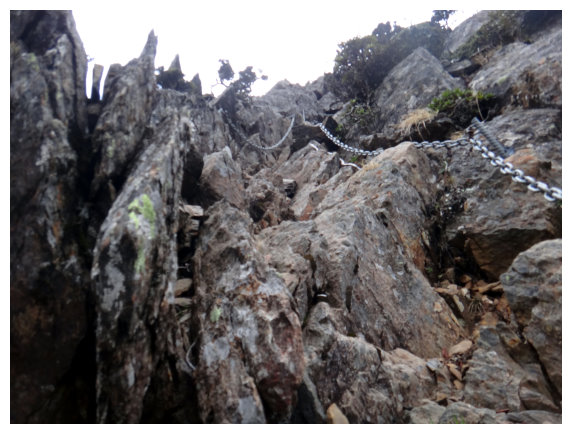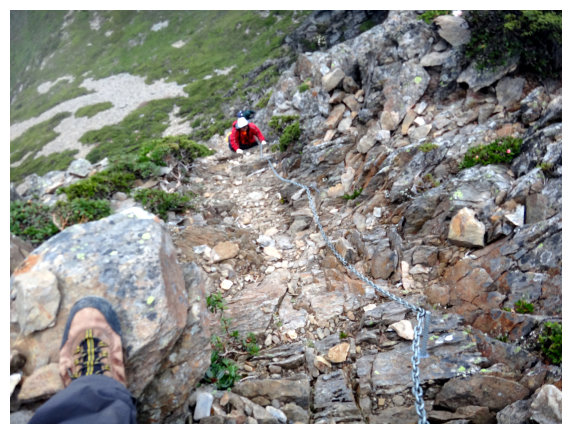 01:00 After hiking on a flat path, we reached the second part of the climbing chain and continued to climb.It was a very tough hike.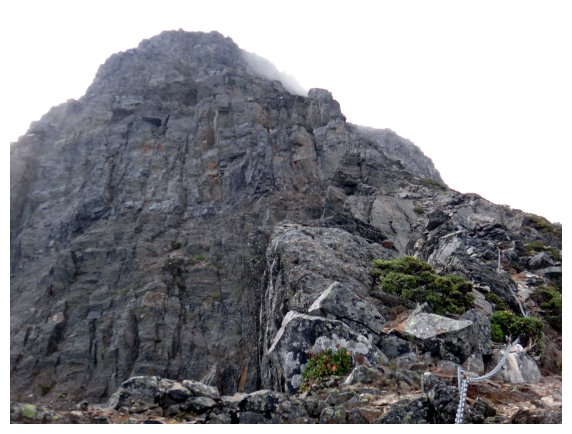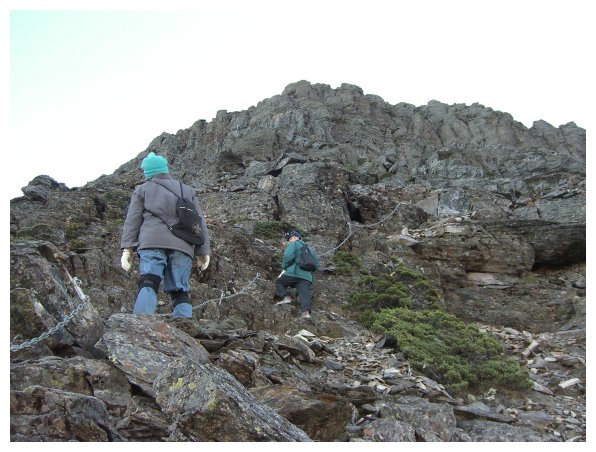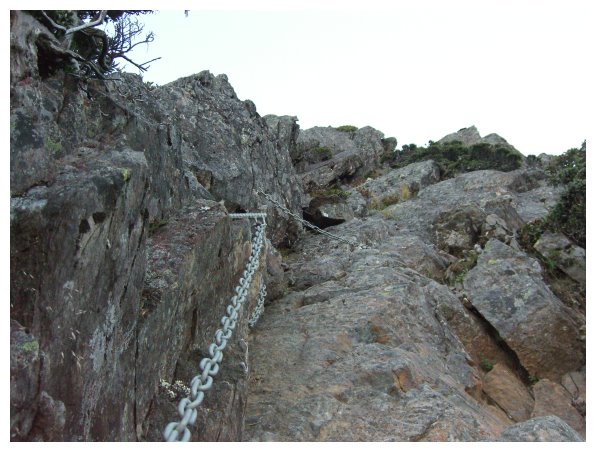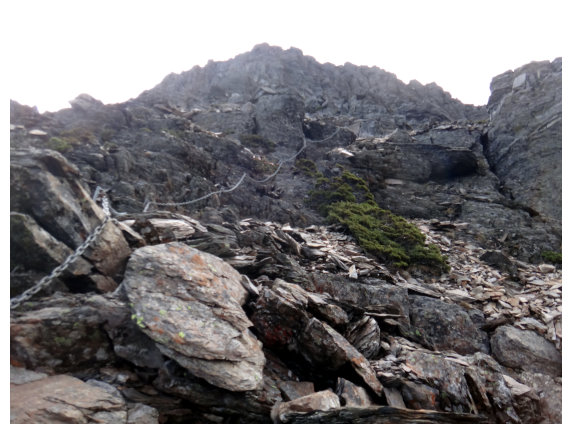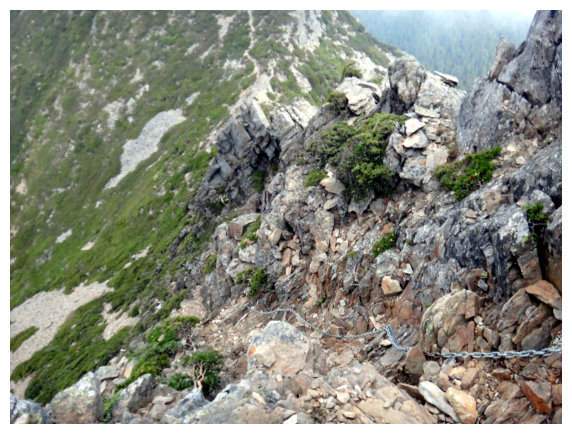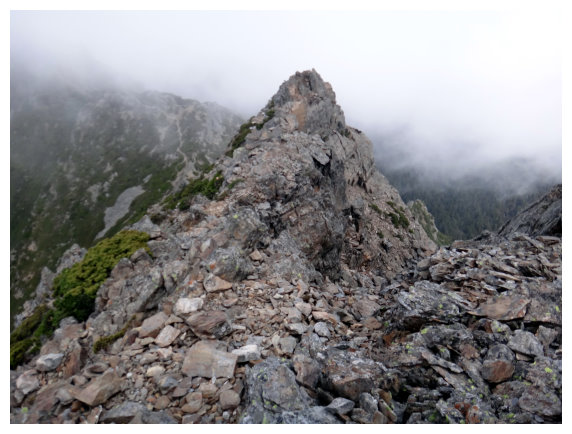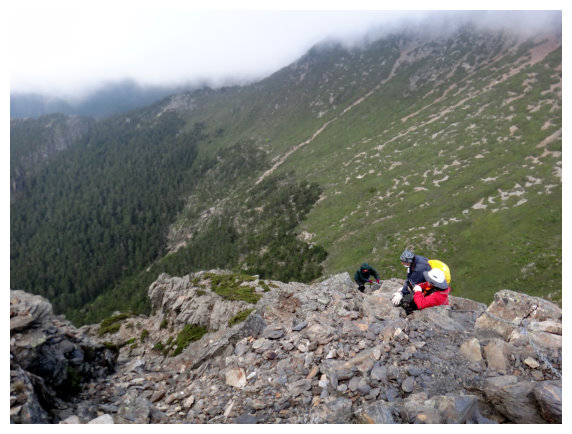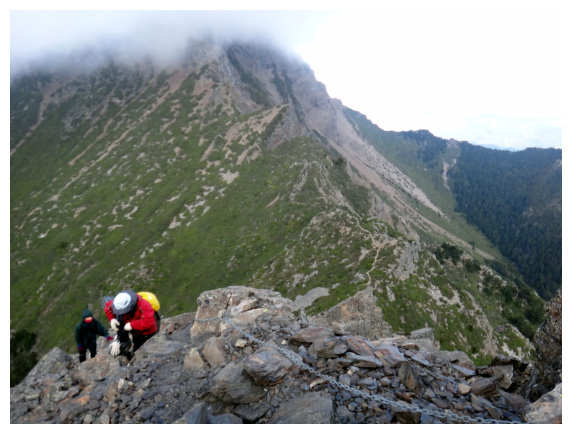 01:17 got to Yushan East Peak. There was no summit mark on the top, so the climbers piled up a pile of rocks as a sign. The management center also made a stainless steel sign of Yushan East Peak. Went back after taking pictures.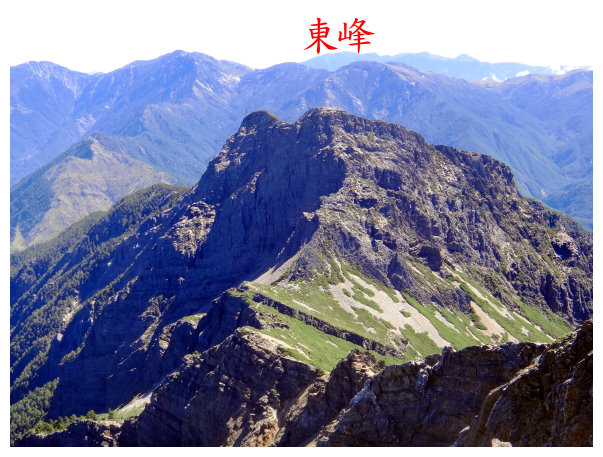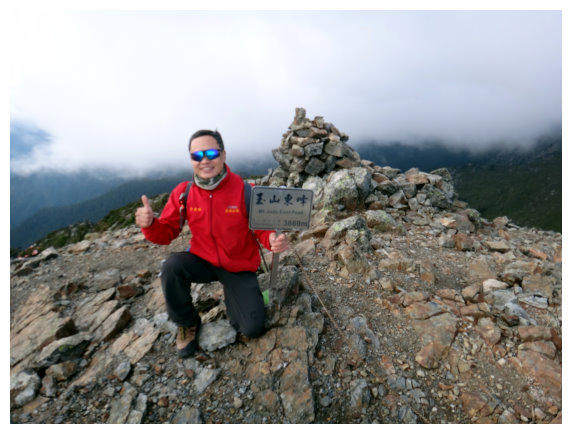 02:00 back to Yushan Main Peak. Taking a 10-mins break.